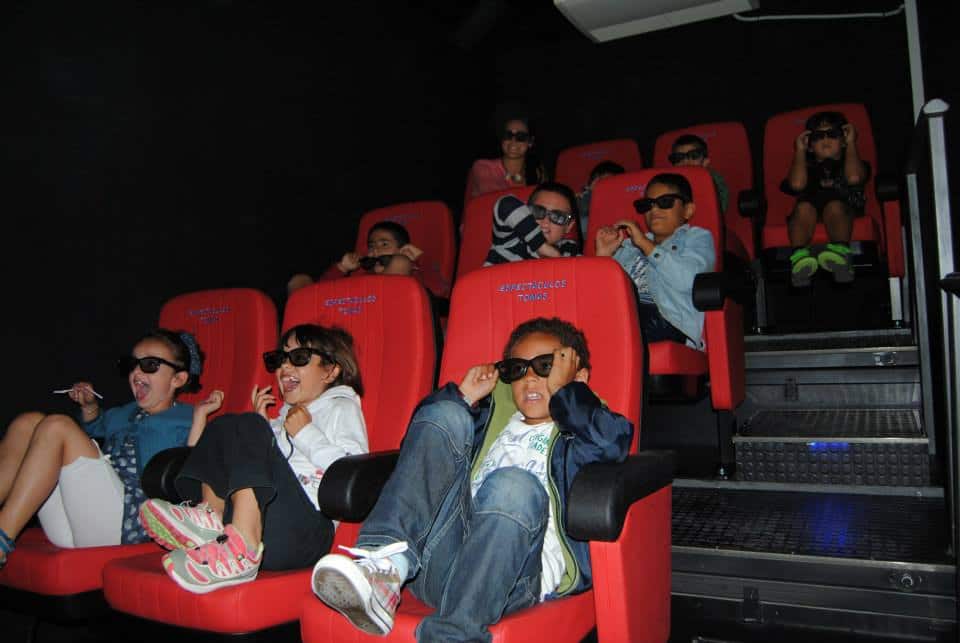 We are in the middle of spring, we are slowly leaving the cold weather and the life of the city comes alive. Leveraging these sunny afternoons, we can begin to participate in events in Madrid and other Spanish localities.
Events and Entertainment season:
As usual this season is full of events including major concerts, local festivities in towns and cities, fairground rides and other entertainment for children and adults.
Who has not enjoyed in a ball pit or in a bouncy?
Many of us, take care of our children, nephews or grandchildren thinking of the fun we had in the past.
Precisely for these reasons, with Espectáculos Tomás S.L , we managed to get big smiles from children and adults with our attractions and events.
Our children can develop their social skills by interacting in fun environments without resorting to the screens of our phones and our tablets.
There are considerable advantages of children' participation on these type of activities:
There are many advantages that lead these activities and we are the adults who encourage them. These physical activities help overcome shyness, to improve self-confidence, and even to control excess energy. Possibly one of the biggest advantages is that we begin to get used to and create healthy habits, going outside and playing sports, a quality especially important in these days of technological advancement.
Do not hesitate to contact us if you want to know more about the benefits of entertainment and outdoor activities! Your kids will be the first to thank you.